The Year of Orchid- Color
Here are four images I took with a dominant color of Orchid, the color of the year:
Shallow Focus: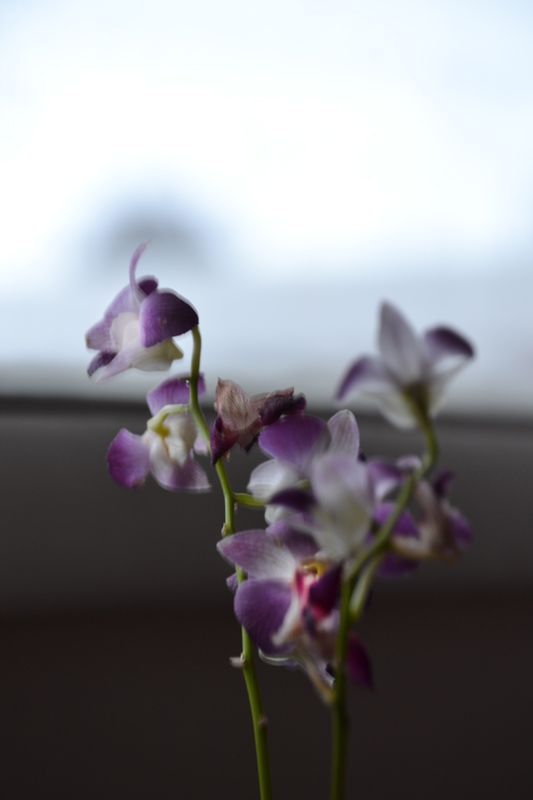 f/6.3 Shutter Speed: 1/8sec, January 22nd 2014, 5:44pm
I used the Orchid plant as a subject to better enhance my color theme. I got a great blurred background in this image, it makes the orchid really pop.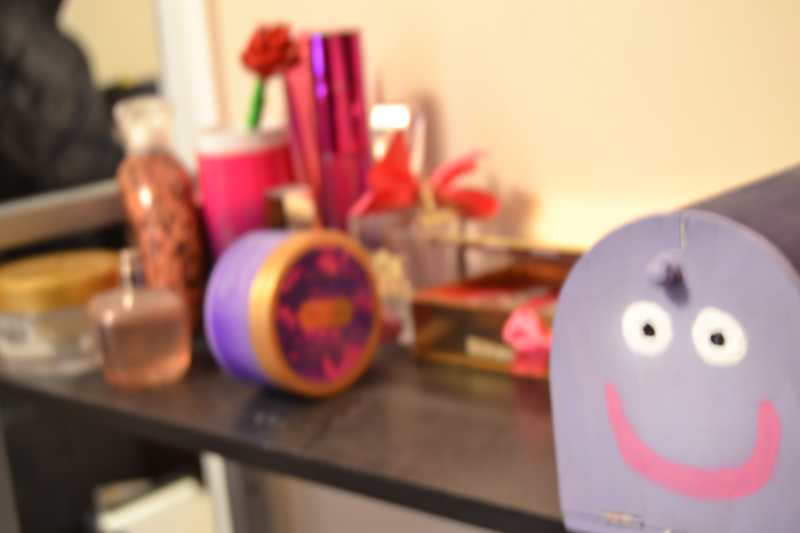 f/5.6 shutter speed: 2.5sec January 22nd 2014 6:08pm
This cute little mail box is in my roommate's room. The objective was to get everything out of focus except the mailbox.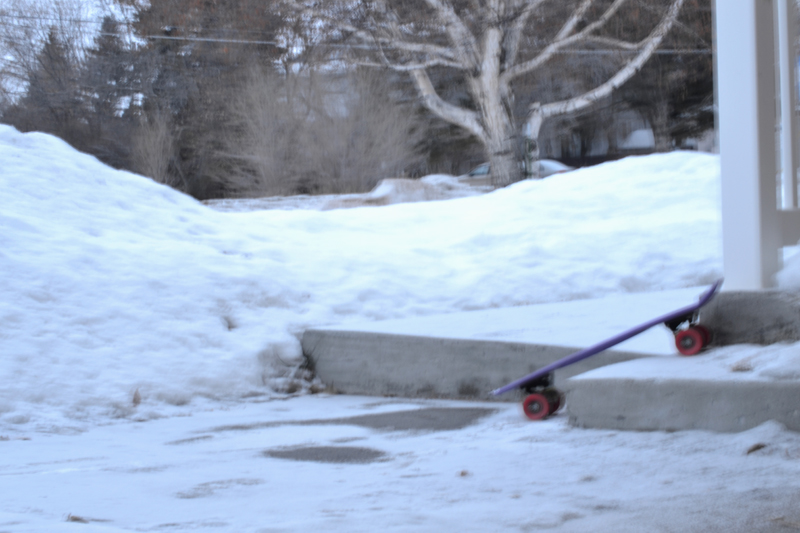 f/22 Shutter Speed: 2.5seconds, January 22nd 2014, 6:25pm
This is my roommates Penny board in our yard. I tried to get some real deep focus by setting my aperture higher but it didn't seem to work no matter where I placed the board.
Deep Focus: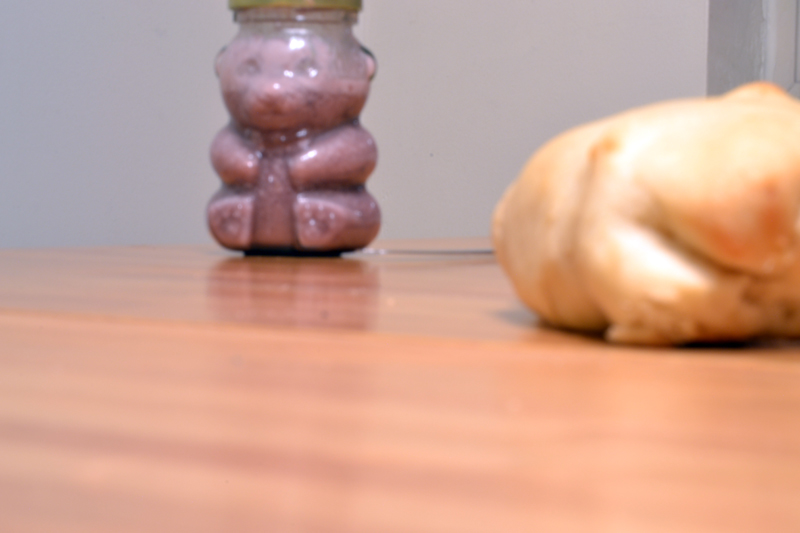 f/22 Shutter Speed: 20seconds January 23rd 2014, 2:04am
The deep set is always the hardest for me. I had trouble working with lighting (seriously for hours, even before I lost daylight) and finding a distance to shoot in where I could keep that back object in focus.
-Marisa Faye Reeves