Into the Garden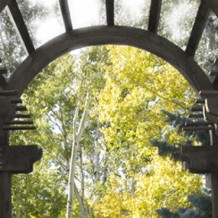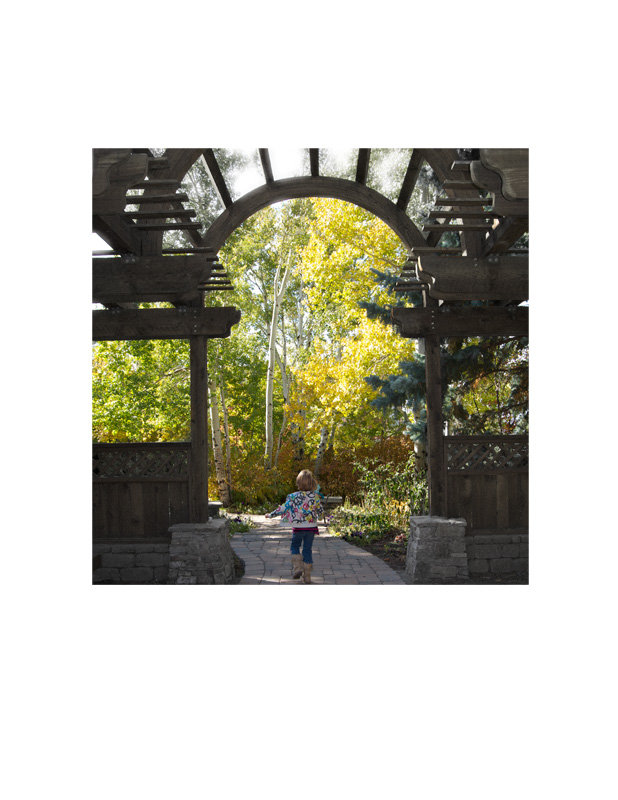 This project was designed to focus on basic photography and photoshop skill sets. We were assigned to take pictures with good composition, appropriate lighting, a sharp focus and strong focal point.
The photoshop portion of this assignment was to desaturate a portion of our photograph and add a filter.
My photograph was shot in garden on campus this last weekend when my sisters came to visit me for the weekend. The little girl in the picture is my baby sister.
After my photo shoot with my sisters I reformatted my image in photoshop, cropped it to the appropriate size and resolution.
After my image was appropriately sized, I reopened the image, created a base layer and then a duplicate layer. On my duplicate layer I preformed a de-saturation technique to the wood in the photo. After I finished the de-saturation I created a another layer to allow a filter on the wood. After my filter was applied on another layer I used my history brush so that I was able to fix the filter and de-saturation that was picked up from my selection tool from the beginning.
Top 3 things learned:
1) Don't forget to create a duplicate layer first! I can't tell you how many times I kept forgetting to add my duplicate layer and was not able to perform what I wanted to do.
2) Sometimes It's so hard to duplicate something you performed in your draft that you really admired- so it takes forever you can either do without or work FOREVER until you get the same effect, I chose the harder of the two. The effect was worth it, I was able to repeat the glow I performed at the top of the image.
3) Old skills resurface- I learned how to layer images and use the history brush to show the original image where the altered portions are not desired.
Programs/Tools Used:
Nikon D3100 Camera
Photoshop
Filter Used:
Defused Glow
6×6 cropped/edited image:
Original unedited/un-cropped image: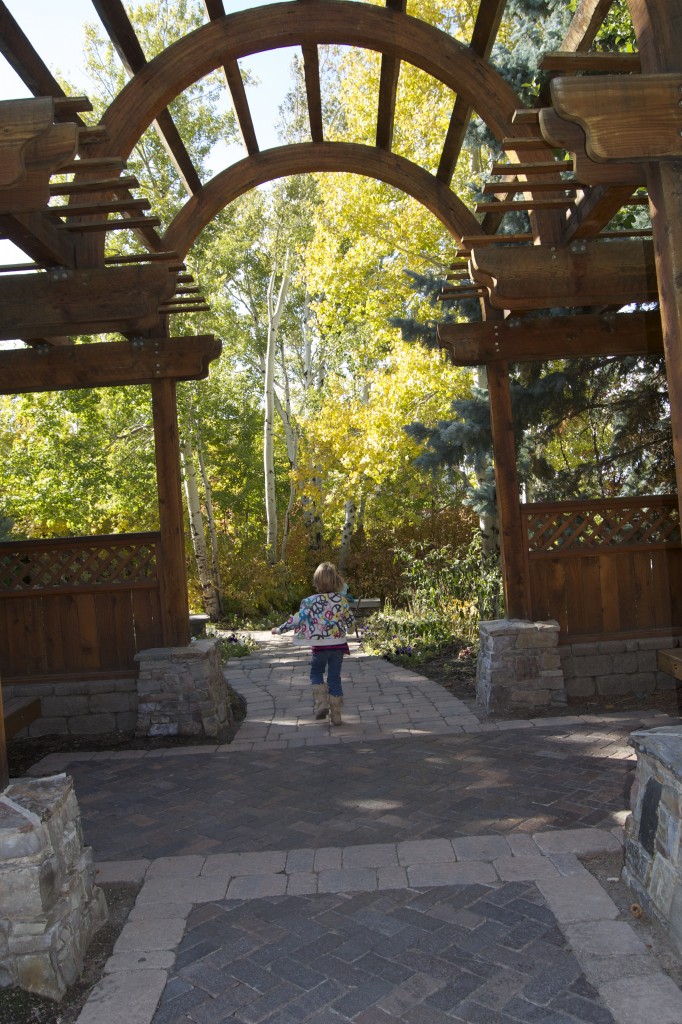 I hope you enjoyed this!
-The Designer, The Voyager, Marisa Faye Reeves-